Are you experiencing a relationship breakdown and feeling daunted by the process of separation and not quite sure where to start?
Or have you been separated or divorced for a while, and need some help with managing the ongoing arrangement with your ex-partner?
At BTLawyers, our job is to help take the stress out of separation and divorce, and make the process as positive for you as possible. One of the things our clients always tell us is that they know we are in their corner – and we want to be in your corner, too.
Which best describes you?
Our family law services
Why choose BTLawyers for family law matters?
Fixed Fees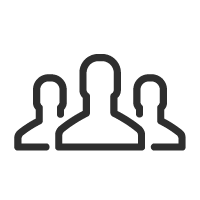 Personal Service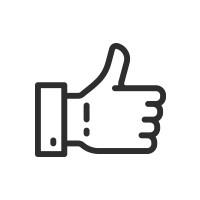 Better Outcomes
What our clients say…
I was recommended to Vanessa by a friend of mine who had a similar experience and found the approach and services provided by Vanessa and the firm to be extremely good.

– Tricia Moore
I was initially referred to Vanessa at BTLawyers by a family friend. I booked in for my consultation, after which I decided to engage Vanessa because the she made me feel welcome and it was clear she was very knowledgeable.

– Matt Calaway
Family law FAQs
Latest family law news