Do you plan on buying or selling property? Buying or selling a house, business, commercial property or entering into a commercial lease can be very exciting. However, it can also be a stressful experience that exposes you to a lot of risk.
What we offer?
At BTLawyers, we've got the resources and expertise to tackle difficult situations, making the buying and selling process as smooth and stress-free as possible.
Our expert solicitors can provide advice on all transactions including:
Business sales and purchases;
Partnership agreements; and

Residential / cottage conveyancing.
Why choose BTLawyers?
Fixed Fees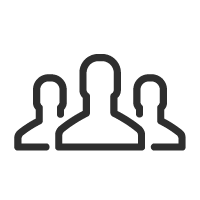 Personal Service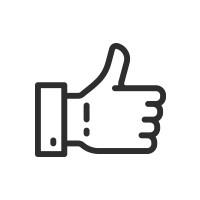 Better Outcomes